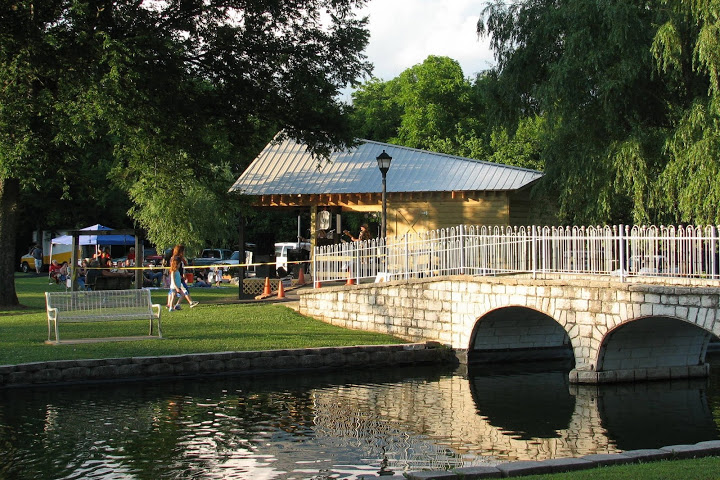 Welcome to the Fayetteville, Tennessee Lions Club!
The Fayetteville Lions Club was chartered 70 years ago in 1947 and has been very active in the Community ever since. We meet the needs of our local community and the world.

We are part of an International organization of 1.4 million men and women, 46,000 clubs in over 200 countries and geographic areas who conduct vision and health screenings, build parks, support eye hospitals, award scholarships, assist youth, provide help in time of disaster and much more.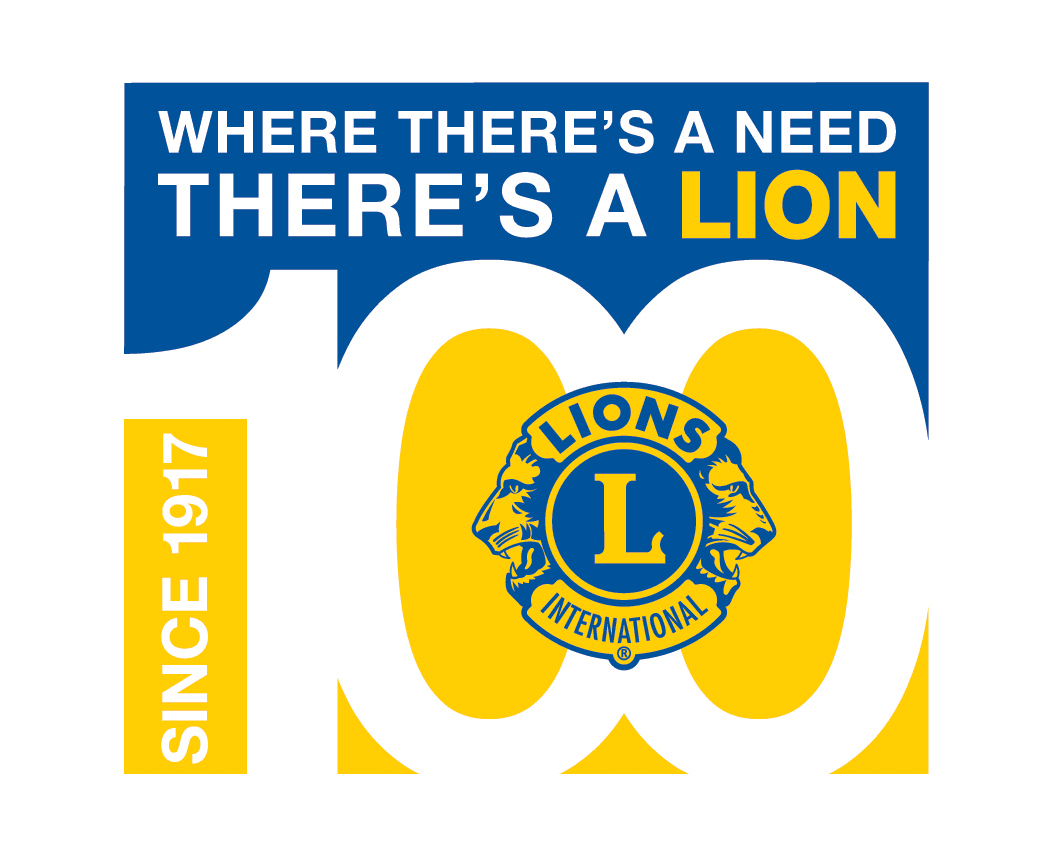 Lions Clubs International will celebrate it's 100th Anniversary in 2017. The focus of that celebration is of course Service. The organization has a number of Centennial Service Challenges and other programs to connect our rich traditions to the present and to the next 100 years! See information about Lions 100.

Please explore this website to find out more about our local club. Then join us in making our community and the world better places to live. We Serve!
Announcements
Welcome to our New Lion, Heather Smith!

Welcome to our New Lion, Jerry Spohn!

Next Regular Meetings are on March 6th and 20th

Drug Essay Contest 2017-2018 local winners announced! [read more]

Peace Poster Contest - 2017-2018 local winners announced! [read more]

School Sight and Hearing Screening - Lion Year 2017-18 Report [read more]

Lions "Tip Off" Basketball Tournament on Oct 28th through Nov 4th, 2017 was a success! [read more and view photos]

Lions Football Jamboree on August 5th, 2017 was a big success![read more and view photos]

Fayetteville Club Awards Announced for Lion Year 2016-17! [read more]
Meetings
When: Twice a month, normally on the 1st & 3rd Tuesday - 6:15 PM Where: Best Western Fayetteville Inn, 3021 Thornton Taylor Pkwy
Guests are welcome. Please let us know you are coming by contacting our Membership Director, Gus Meridith, (931) 937-0003, Jerry.Meridith@att.net or President, Blake Copple, (931) 433-3657, bcopple@excite.com .
Be a Lion
Membership in Lions is by invitation from a local club. If you are interested in membership, contact any local Lions club member. Tell him or her that you are considering membership and want to attend a meeting to learn more. Then, ask for a membership application.
Why should I become a member of Lions International? Find out here.
Want to know more about being a member of our Fayetteville Club - what we do, when we meet, what it costs? Find out here.
Lions Are...
Members of the world's largest and most active service club organization
Men & women who believe that by working together they accomplish far more than would be possible as individuals
People who cherish the fellowship of their own club, but who also feel a close kinship with Lions in over 200 countries and areas throughout the world
Individuals dedicated to maintaining the highest ethical and moral standards in their club-- and in their personal lives
People who are serious about their commitment to humanitarian service, but have fun along the way